I occasionally get a email from someone discouraged at following their dreams because they don't get the support they desire from their friends or family.

Photo by Greg Rakozy
I want to say this…
"You don't need people to believe in your dreams for you to make them real."
What others think and feel about you does not dictate your future.
You are in control of your destiny. Your hard work and dedication is what will determine your success.
Many people want to say you can't do something because secretly they don't feel they can do it. They try to pass on their limiting beliefs on to you.
Do your research. There are people out there with less than you that have worked hard and have become success stories. You can do it too!
I actually prefer people to not believe in me. It can be used as a fuel to want to prove them wrong.
Look for Role Models
Instead of hoping for the people in your life to come around and start supporting your dreams which may never happen. Look for external role models.
Look for people that have done what you are trying to do and model them. Do what they have done. Use them as examples of what you should be striving for.
I also suggest you hang up what ever your inspiration is on the wall to be reminded of how hard you should be working.
Fight for your dreams! Screw what others think.
Inspiration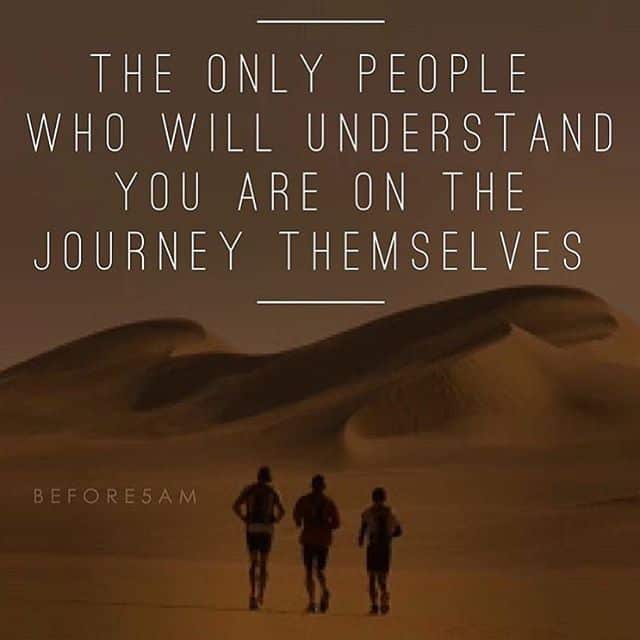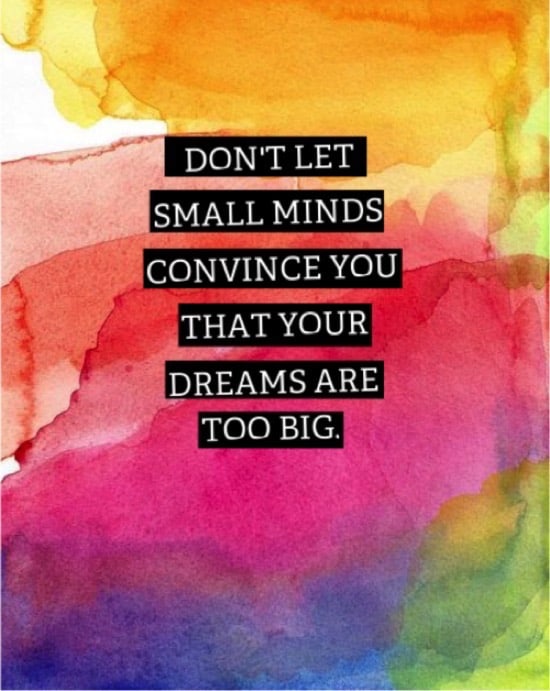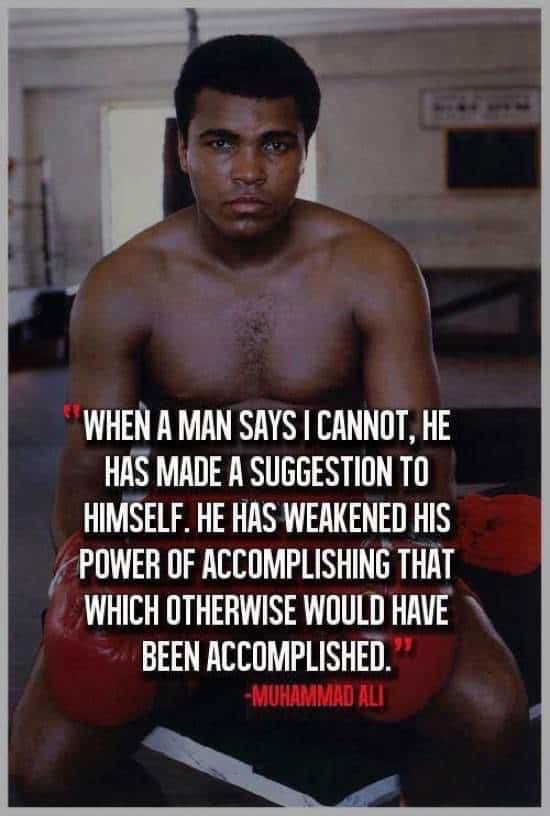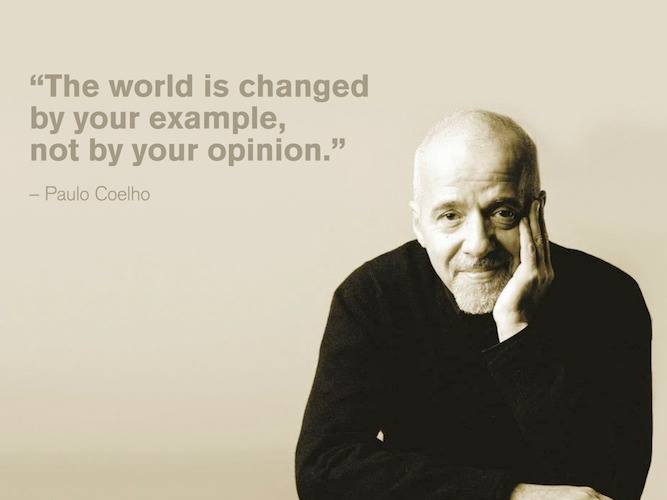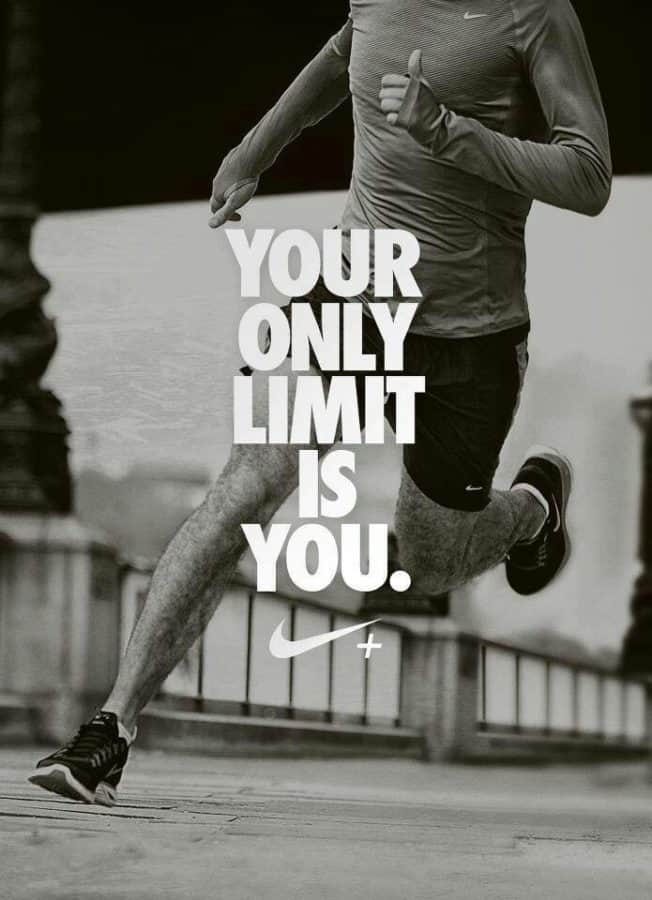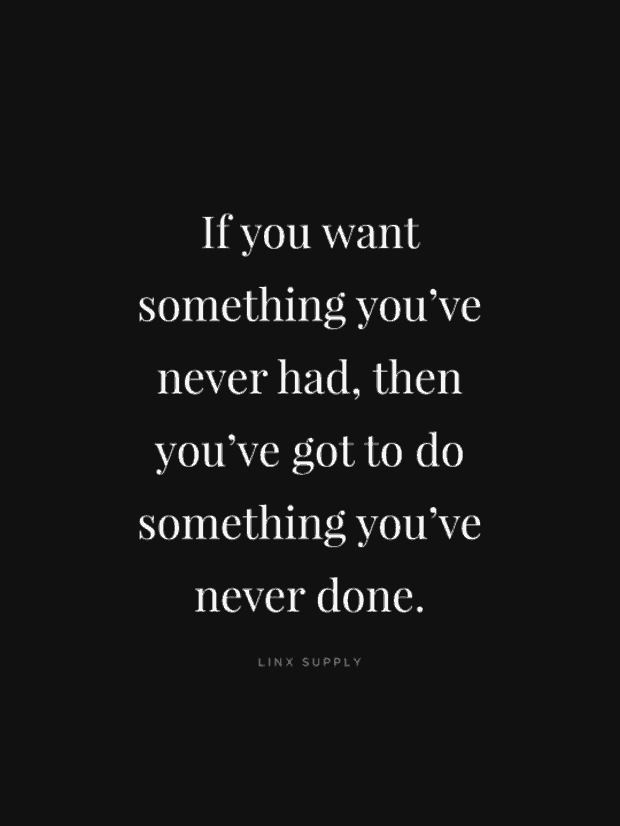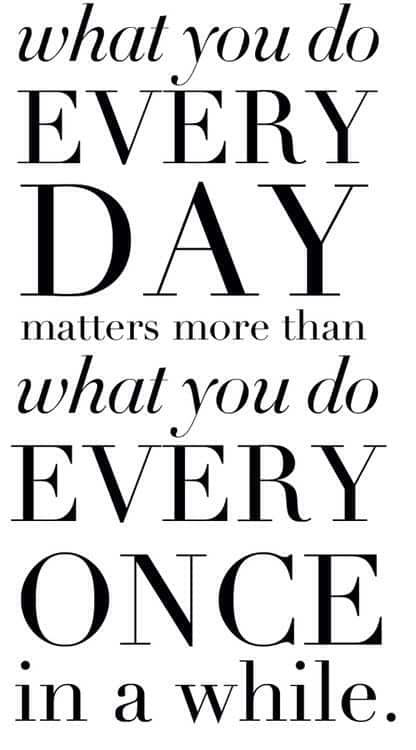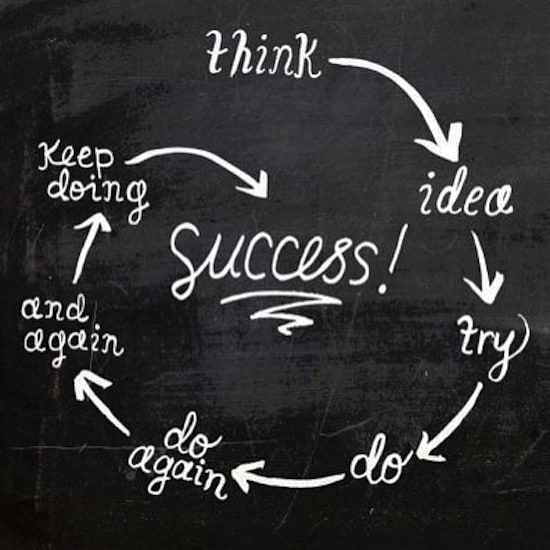 Good Luck!
All credits to HipHopMakers